This contest is over. Congrats to the winner!
Stacy T.
She's has been contacted via e-mail and has 48hrs to claim her prize. In the event of no reply a new winner will be drafted.
A big thanks to all the participants
Midwinter's Eve Giveaway Hop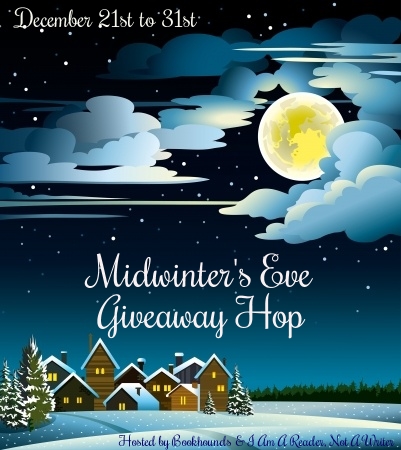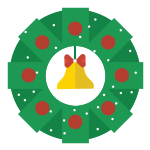 Welcome to our fourth Midwinter's Eve Giveaway Hop! We are happy to participate once again in this awesome hop hosted by Bookhounds and I'm a Reader.
To celebrate Hot Listen is giving you a chance to enter to win A $20.00 Giftcard, just fill the giveaway form bellow. The Winner will be announce January 2nd 2016. This giveaway is open to all.
Good luck to all! Happy Holidays!
2015 Midwinter's Eve Giveaway Hop
Risk It All Audiobook by Katie Ruggle (REVIEW)

Netherfield Rogue Dragon Audiobook Soptlight Tour

A Ghostly Undertaking Audiobook by Tonya Kappes (Review)

Shattered Justice Audiobook by Susan Furlong (REVIEW)

Sense and Sensibility Audiobook by Jane Austen (Review)

Couture and Curses Audiobook by Danielle Garrett (REVIEW)

Peace, Blood, and Understanding Audiobook by Molly Harper (REVIEW)

Newly Wed and Slightly Dead Audiobook by Danielle Garrett (REVIEW)

Longbourn: Dragon Entail Audiobook by Maria Grace (Review)

Brightblade Audiobook by C.T. Phipps and Michael Suttkus (REVIEW)