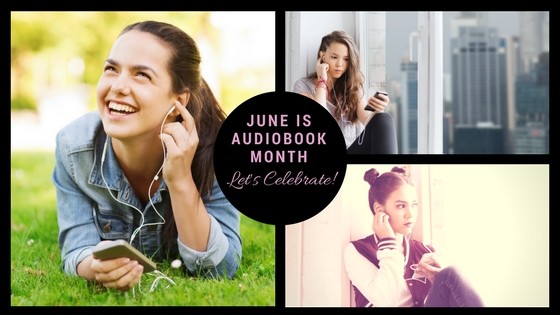 Well here it is- my Santa list as an audiobook listener. These are items I do not need, but oh my yes I do wants to have them (yes you heard a bit of Golum's 'my precioussss' in that).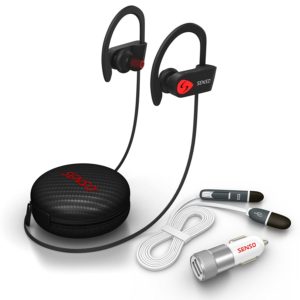 1. Wireless earbuds
As I've nearly hung myself a few times with my current earbuds, I think this would be a good move as soon as I can. And because I listen while doing chores or out on walks, I've fixated on the SENSO Bluetooth Headphones
2. Sports Armband for Phone
I haven't settled on a specific one. I have an older LG and not an iPhone so I must get the fit right on this. As aforementioned, I listen to books while active so the armband would be a great accessory, I think.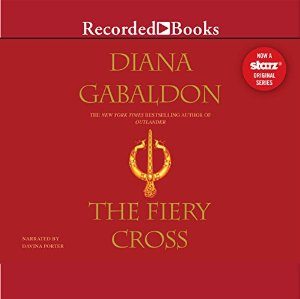 3. The remainder of Diana Gabaldon's books I do not already have
First, its Davina Porter and Jeff Woodman, favorite narrators we have here, but second, the Outlander world of stories are re-reads and relistens.
4. The remainder of Ilona Andrew's books I do not already have.
My reasoning is much the same as above, but insert Renee Raudman as the narrator.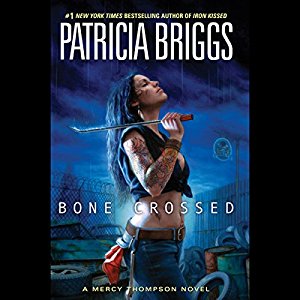 5. The remainder of Patricia Brigg's books I do not already have.
Ditto with Lorelei King's work here.
6. Drew Hayes's Fred the Vampire Accountant series
I got book one with audio and Kirby Heybornes' narration. It was fantastic and I just can't imagine not having Heybourne narrating Fred's adventures.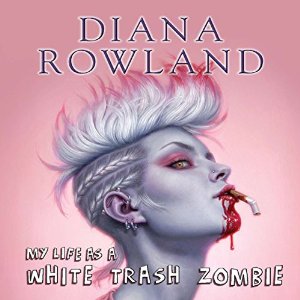 7. My Life as a White Trash Zombie by Diana Rowland
I have not started this series, but I've listened to samples. I think this is another series I would love all the more in audio.
8. Audible credits
Let's not be greedy, say… a credit a month? But, if you can't swing that, Santa, a Tantor gifting would not go amiss, either.
9. More audio selections through my library Overdrive program offerings.
They do not get a full series for whatever reason or pick them up in order. I've put in requests and they've been good at filling them, but I found the practice odd that there can be a book four, but no book one. So yes, better offerings. And an Overdrive type library program for the internationals who do not have such a wonderful opportunity.
10. More books and narrators for my wish list.
An odd addition perhaps, but not really for me. I don't typically find my favorites on my own so reading a blog review, a newsletter listing, or getting a recommendation really are gifts to me. Keep 'em coming, guys.
So there you have it, my wish list. What are some items that would make your list?

Enter our Audiobook Month Giveway!
Open to all over 13 years-old. Winner will be announced July 1, 2017