5th Annual Spooktacular Giveaway Hop
October 15th to 31st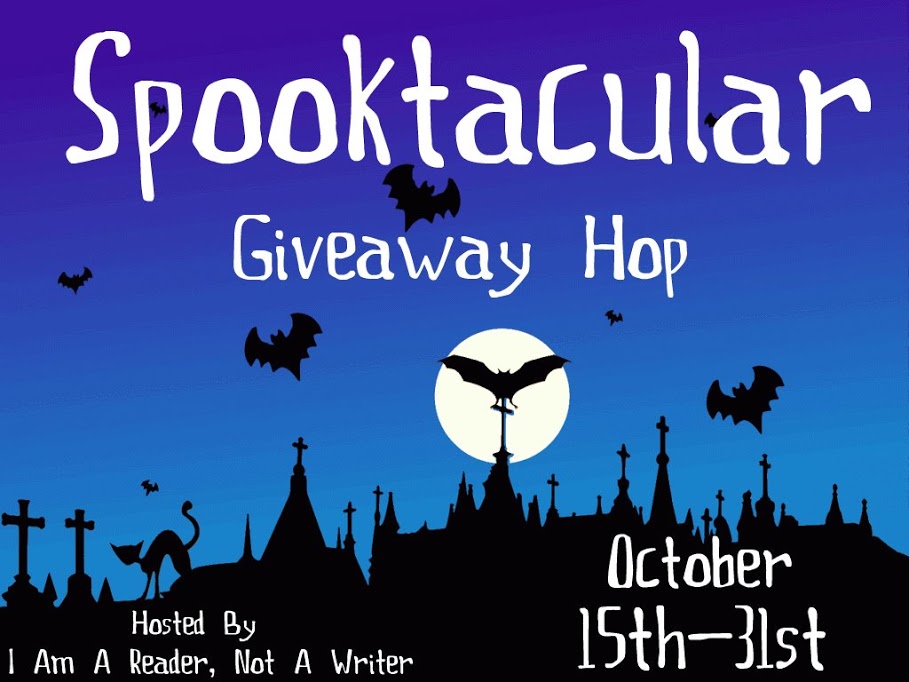 Hot Listens is thrilled to participate in the Spooktacular Giveaway Hop.
We like to thanks our host, I'm a Reader for hosting this fabulous hop for the 5th year in a row.
To celebrate we are giving away a $25.00 Amazon/B&N/Paypal cash to one lucky winner.
To enter just fill the Rafflecopter form below, this giveaway is open to all over 15 years-old.
The winner will be announced on Nov, 1 2014.