Christmas Wonder Giveaway Hop
Christmas is in the air!! And there's no better way to kick in the celebrations than joining this fabulous Blog Hop hosted by our friend Anna, at Herding Cats and Burning Soup.
Christmas is my favorite time of the year because I get to spend it with family. Getting on the road to spend Christmas with them is always the happiest time of year for me.
To celebrate we are giving away a $15.00 Gift card – Open to all!
It's our way to wish you Happy Holidays!
Celebrate the Wonder of the Season! Visit all of the blogs to see what they love most about the season and which books have made their Christmas wish lists! There's a giveaway at each stop so be sure to visit them all!
This is the  audiobook I'm looking forward the most!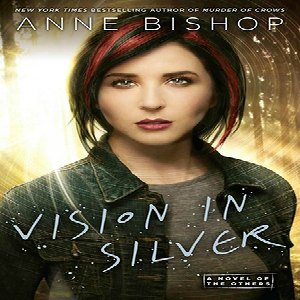 Good luck to all!