Eggstrvaganza Giveaway Hop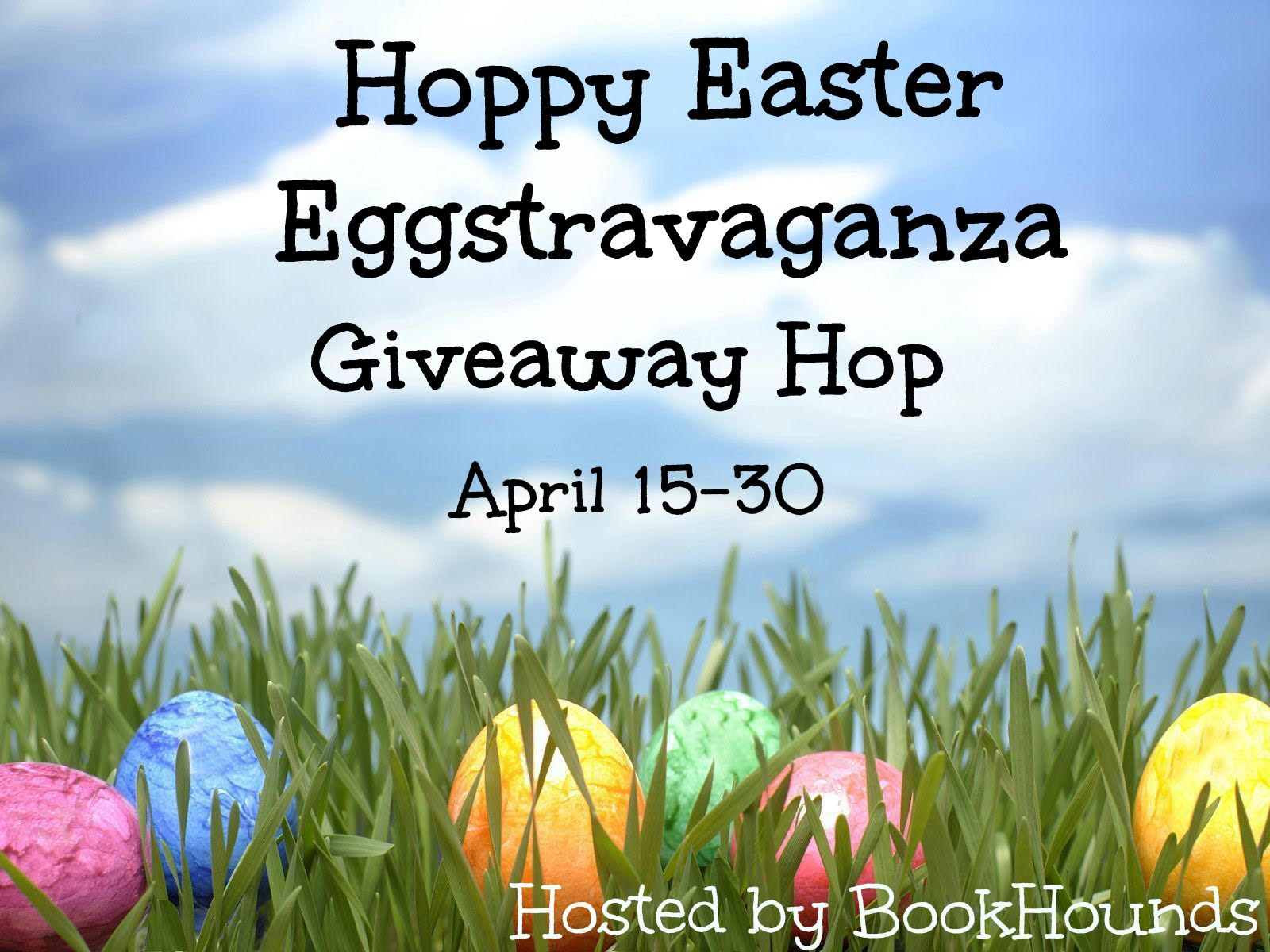 Welcome to the 2019 EGGSTRAVANGANZA GIVEAWAY HOP!
Hot Listens is happy to parcipate wishing you all a very Happy Easter.
To celebrate we're giving away a $20.00 Amazon/PayPal cash giftcard, to enter just fill the form bellow. This giveaway is open to all over 18 years-old. The winner will be announced May 2, 2019.
As always, a big thanks to BOOKHOUNDS for hosting this event.
Good luck to all!