One Night More Audiobook
By:
Mandy Baxter
Narrated by:
Chris Sorensen
Published by: Audible Studios 09/02/2014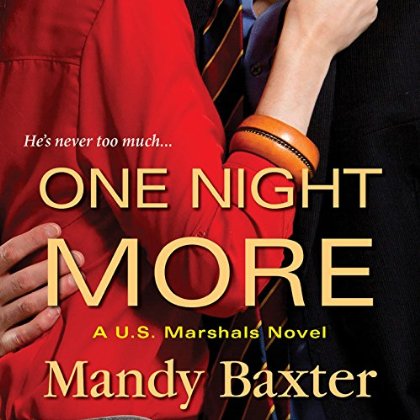 One Night More Audiobook Publisher's Summary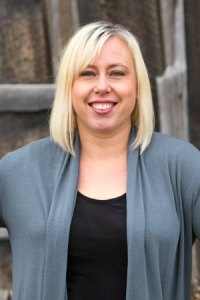 Mandy Baxter lives in rural Idaho. She's a part-time pet wrangler, a full-time sun worshiper, and only goes out into the cold when coerced. She loves black clothes, pink appliances and thinks junk food should be a recognized food group. In the summer, she can be found sitting by the lake, enjoying the view from her dock.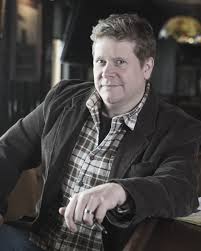 CHRIS SORENSEN has worked extensively as an actor, playwright and screenwriter. He studied at the Rutgers Professional Actor Training Program under William Esper, Edward Stern and Maggie Flanigan. He is an original member of the The Present Company, producers of FringeNYC. The Thin Air Theatre Company of Colorado considers him their playwright-at-large and have have produced ten of his plays over the past eleven years. Chris has received three AudioFile Earphones Awards, and his recording of "Sent" by Margaret Peterson Haddix (Recorded Books, LLC) was selected as one of the Best Audiobooks of 2010 by AudioFile.