Hot

Addicted & Calloway Sisters Series # 1
12 hrs and 4 mins
She's addicted to sex. He's addicted to booze… the only way out is rock bottom.
No one would suspect shy Lily Calloway's biggest secret. While everyone is dancing at college bars, Lily stays in the bathroom. To get laid. Her compulsion leads her to one-night stands, steamy hookups, and events she shamefully regrets. The only person who knows her secret happens to have one of his own.
Loren Hale's best friend is his bottle of bourbon. Lily comes at a close second. For three years, they've pretended to be in a real relationship, hiding their addictions from their families. They've mastered the art of concealing flasks and random guys that filter in and out of their apartment.
But as they sink beneath the weight of their addictions, they cling harder to their destructive relationship and wonder if a life together, for real, is better than a lie. Strangers and family begin to infiltrate their guarded lives, and with new challenges, they realize they may not just be addicted to alcohol and sex.
Their real vice may be each other.
©2013 K.B. Ritchie (P)2015 Audible Inc.

Addicted To You Audiobook Sample
Review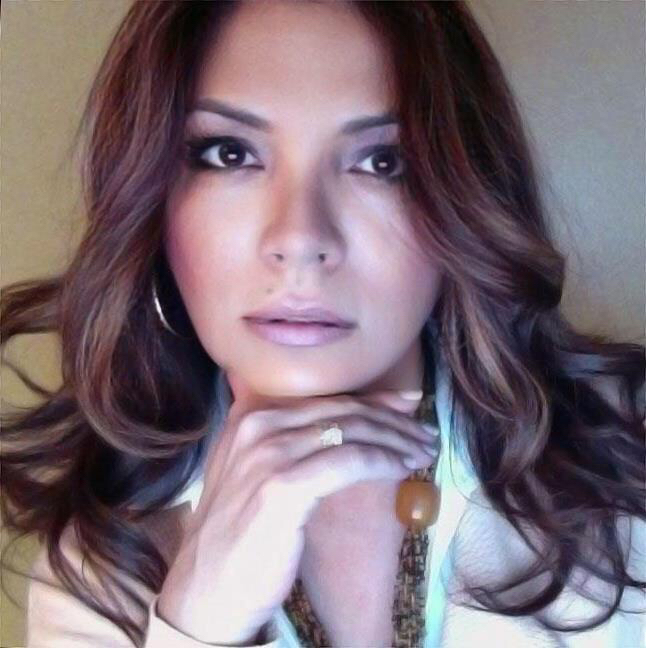 Addicted To You
(My thoughts)
It's been a long time since my feelings about an audiobook haven't been clear when I reached the last chapter.
Addicted To You is the story of Lily Calloway and Loren Hale, an alcoholic, and a sex addict, and how their co-dependent relationship has gotten all twisted between their addiction and the lie they have been living.
I can totally relate to a functional alcoholic. In my line of business, I've come across more than a few of them. They can drink a couple of bottles of hard liquor every day, show up to work, and function as normal as anyone else, but just waiting to get to the bottle again.
On the other hand, a female's sex addiction is a new subject for me. I do believe it can be as bad as any other addiction although in a female's case is a little harder to take (I know, I'm trying not to be sexist). By nature, we are not the gender with the predisposition to casual sex and salacious behavior.
Female sex addiction is a whole new territory for me. And I can say I clearly understand it. As a result, I lacked the sympathy I would normally feel for an addict, and some of Lily's actions and recklessness didn't sit well with me, but then again, addicts are reckless.
With that said, Addicted to You was a story I couldn't put down. These two dysfunctional individuals dragged me into their messy world and in spite my doubts and reservations they didn't fail to take me on an emotional ride.
Lily and Loren have been friends since childhood, and to cover their addiction they have created a fake relationship to pacify their families and to serve as a cover for their addictive behavior. They are friends, good friends, you can see they deeply care for each other. They live together, and we see them covering for each other and enabling one another's addictions. Meanwhile, there's strong sexual undercurrent between them that creates an AMAZING sexual tension…I give credit to the authors for managing so vivid to create that tension admits the sex addict raunchy encounters. Good thing these are mostly off-page.
They are young, super-rich, and good looking, especially Loren (from Lilly's point of view). In many ways, despite their addiction, I found an innocence about them and a need to be accepted that made them very real to me.
The story can be in many ways very compelling, we get a closer look at their families and how their conduct most likely influenced their predicament. The characters are well written, and for the small glances, I got of Lily's sisters and other secondary characters I really want to get to know them better.
This is not a happy story. Watching people spiral out of control is not fun, but I enjoy it. And I don't know if it's just that I want to know how this wreck ends that had me downloading the next book right away or it's just simply that I found their story completely addicting.
Addicted To You Audiobook Narration
My thoughts
Addicted To You is not my first go with narrator Erin Mallon. I was very aware of how capable she is of injecting a story with the right emotions.
I knew I wanted to listen to the story when I read a review of Addicted To You @ Christy's Love of Books. I was super excited when I found out the Erin Mallon was the narrator, I knew then I had half the story won.
The story is narrated from Lily's point of view, and Ms. Mallon does a great job of getting you into her head, conveying every emotion and insecurity.
Her interpretation leaves you no doubt of the internal struggles and the self-disgust Lily's feels towards her addiction, which made me like her a little more.
Her male voices are  adequate and never distracting. She has a great array of voices for all the different characters, female /male, young and older.
All in all, this was very good interpretation, great pace and approach by Erin Mallon. I'm already enjoying the next book in the series.
Krista & Becca Ritchie are identical twins—one a science nerd, the other a comic book geek—but with their shared passion for writing, they combined their mental powers as kids and have never stopped telling stories. Now in their early twenties, they write about other twenty-somethings navigating through life, college, and romance. They love superheroes, flawed characters, and soul mate love.
They are the New Adult authors of the Addicted series and Calloway Sisters spin-off series, and you can find them on almost every social media, frolicking around like wannabe unicorns.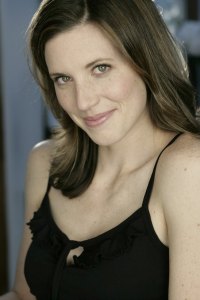 Erin Mallon is an actor, writer and voice artist in NYC. Her naturally warm personality and youthful sound have proven excellent tools for the many young adult and romance titles she narrates. She has originated roles in the theater with Ensemble Studio Theater's Youngblood Company, The Drilling Company, Mabou Mines, Incubator Arts Project and many more. Erin is a devoted volunteer at The 52nd Street Project, the voice of many TV and radio commercials, and was one of BACKSTAGE's "Career Dispatch" columnists for 2012. erinmallon.net
Reviewed by: