How to download Audiobooks from your public library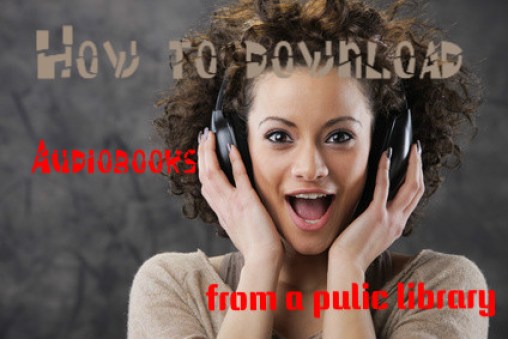 I've had the OverDrive application on my Phone and iPad for quite some time, but I really never used it because my only library card is from a small town that has a very poor selection of Audiobooks, and to be honest, I've already listened to most of their romance inventory. But as luck would have it; I was commenting about this issue on Facebook when a fellow commenter suggested to me to get a library card from the public library of Philadelphia, so I immediately signed up for one, I paid a $35.00 yearly fee. Now I have access to a much bigger library.
I am a visual learner, so I thought posting a collection of videos to get you started with OverDrive was the best option. I will also post useful links that will give you all the knowledge needed to start enjoying Audiobooks downloaded right from your smart phone or computer.
Here are a few videos to help you get started