Wolf Rain Audiobook

Published by: Tantor Audio 06/04/19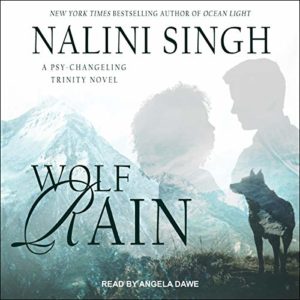 Psy-Changeling #18
Psy-Changeling Trinity #3
13 hrs and 23 mins
Wolf Rain Audiobook Sample
Wolf Rain Audiobook

4.5 Hearts
It was good to be back in Pack territory. I wasn't sure if we were going to back into SnowDancer and Dark River pack territories in this spin off series of the original Psy-Changeling series. It was nice to see so many characters that I loved from the original series.
This story follows Alexi, who has been off and on in the series. He is a bit of a lone wolf. Keeping himself separate from the pack. The males in his family have a history of going rogue, especially after finding their mates. Alexi is determined to never find his mate in order to avoid going rogue like his father and brother.
While he is out patrolling, he "hears" a woman crying out in his mind. Her grief is overwhelming, so Alexi goes to investigate and finds Memory, an E-Psy different from most other Es. Memory was kidnapped as a child by one of the psychopathic Psys that many believed didn't exist in Silence. But the truth of the matter they did exist, their crimes were just covered up to give the illusion that they were just like everyone else.
This as a fun story. I liked seeing how Alexi and Memory work through their issues to come together and become part of the larger pack and Psy cultures. The fact that they are both misfits and apart from others only helps to bring them together. I also enjoyed seeing so many of my favorite characters.
This is another must-listen for fans of the series. If you haven't tried the Psy-Changeling series, I highly recommend it. The series takes place in the future and features humans, shifters and psy (which are a species with extremely powerful minds and mental powers).
Wolf Rain Audiobook Narration
4.5 Hearts
I continue to enjoy the narration of Angela Dawe. She's great with the wide array of characters in this long running series, many of them being men. I think she's great with the pacing and tone of each scene. If you've never listened to Angela Dawe, I highly recommend her.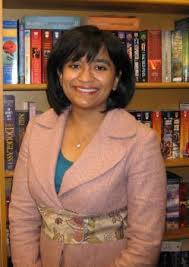 I've been writing as long as I can remember and all of my stories always held a thread of romance (even when I was writing about a prince who could shoot lasers out of his eyes). I love creating unique characters, love giving them happy endings and I even love the voices in my head. There's no other job I would rather be doing. In September 2002, when I got the call that Silhouette Desire wanted to buy my first book, Desert Warrior, it was a dream come true. I hope to continue living the dream until I keel over of old age on my keyboard.
Narrator: Angela Dawe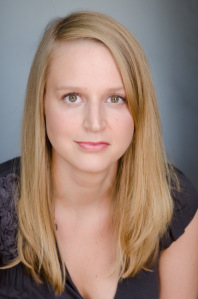 Angela Dawe is an audiobook narrator and actress living and working in Chicago, Illinois. Winner of several Earphones Awards from Audiofile Magazine and narrator of two Audie-nominated audiobooks, Angela is also an accomplished improviser/sketch comedian, and has worked with such theaters as Second City, iO (formerly improvOlympic), and The Annoyance.
I like to thanks Tantor Media for providing me with a copy of this audiobook in exchange for an honest review.
Reviewed by: