Favorite Narrators and Books: Blogger Edition
(Part two)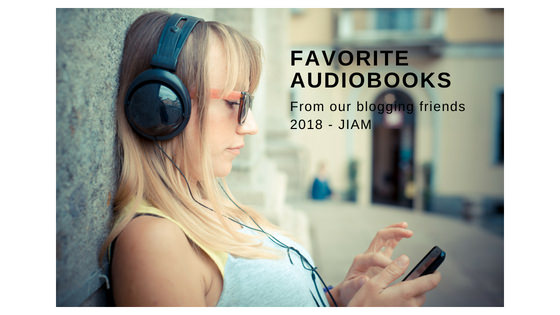 JIAM- Favorite Narrators and Books: Blogger Edition
For the JIAM Event this year, I thought about making a list of my favorite narrators, but had the sinking sensation that doing a Top Five was going to be problematic since I have discovered so many to love over the last year (hey, hsst, I've been guest reviewing with Loupe and Melanie for over a year- woohoo) of focusing more on audiobook reviews.
So…
Why torture myself like that when I can hit up a handful of Hot Listens fellow audiobook listeners who who host book review blogs to torture instead. And, I did twist the thumbscrews on them, peeps, because I forced them to name one- and only one- of their favorite narrators and a book or series.
Without further ado, here are the lovely folks who accepted my cruel challenge and sent over a favorite narrator and book series. And, if you're not already visiting their blogs now and then, drop on by and tell them 'hey' when you get a mo'.
Stephanie @Fangs, Wangs and Fairy Dust chose Davina Porter reading the Outlander series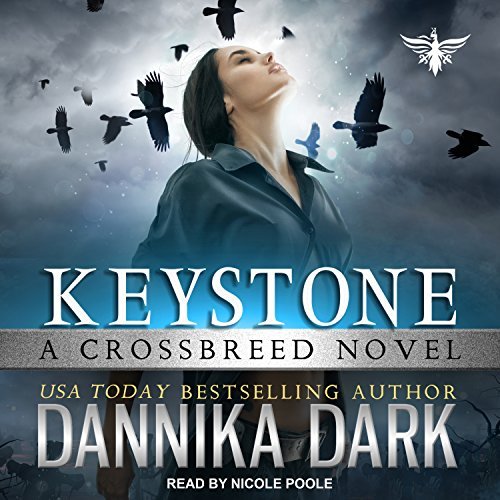 Enter our Audiobook Month Giveaway
Open to all over 18 years-old.
By entering this giveaway you agree to our privacy policy.