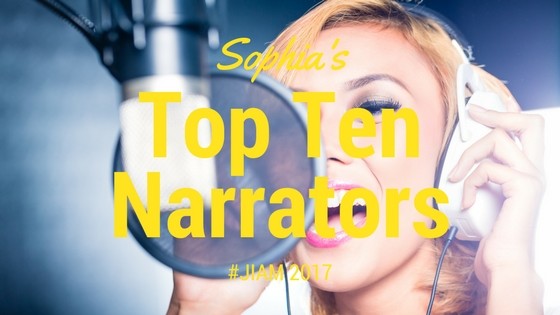 I've shared with many folks that I was so misguided when I first started listening to audiobooks. I thought of narrators as rather interchangeable and my shopping for a good story ended with a cover, blurb, and reviews.
Yeah, go ahead and gasp in horror. I learned my lesson by the second book I listened to because, by sheer accident, my first book was by one of the best narrators out there. Boy, did I have a rude awakening for that number two listen.
So now, I am cautious about new to me narrator names and I pay close attention to other audiobook reviewers to see who knocked their socks off.
After three years, I've actually got a list now and I look for these folks. And for some books, I wouldn't think of not getting a whole series on audio because a print version would be lacking now without them.
1.- Davina Porter: Outlander Series by Diana Gabaldon
3.- Nick J. Russo: Christmas Kitch by Amy Lane and Playing the Fool series by Lisa Henry & JA Rock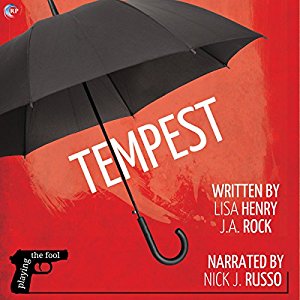 5.- Luke Daniels: Iron Druid Series by Kevin Hearne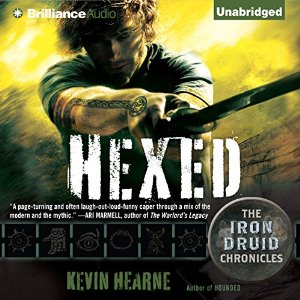 7.- Renee Raudman: Innkeeper Chronicles by Ilona Andrews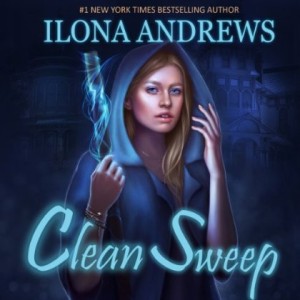 9.- Jeff Woodman: Lord John Series by Diana Gabaldon

2.- Dorian Bane: Pick Up Men Series by LC Chase
4.- Tillie Hooper: Fantasyland Series by Kristen Ashley

6.- Lorelei King: Charley Davidson and Mercy Thompsom Series

8.- Tavia Gilbert: Southern Ghost Hunter Series by Angie Fox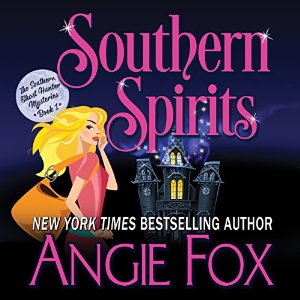 10.- Ulli Birve: Inspector Hemmingway Series by Georgette Heyer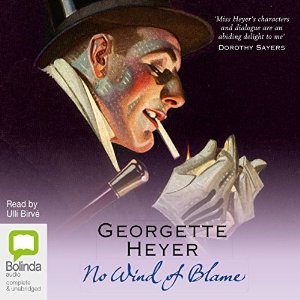 Enter our Audiobook Month Giveway!
Open to all over 13 years-old. Winner will be announced July 1, 2017