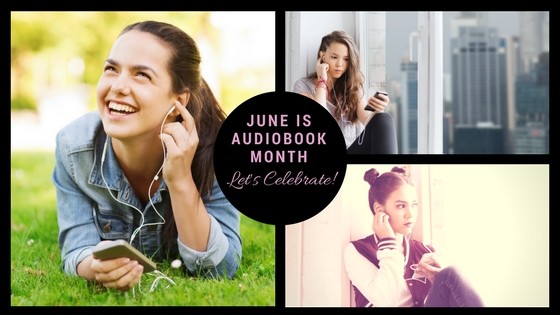 I live in the world of series. Most of the books I read or listen to are in a series. Some series are only a few books, others are long series. The shortest series I've listened to is The Light by Aleatha Roming at two books. The longest series I've listened to is Anita Blake by Laurell K. Hamilton, which I stopped at 22 (though there are 25 books out now). However, there is a vast array of great stand-alone books out there. Not all books need to be part of a series to be amazing books. So I thought I would pay tribute to my favorite books that are singles.
I couldn't put them in an order, so I just put them in alphabetical order of author's last name (I know, I'm lame for not going all the way).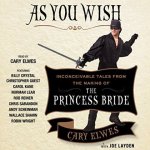 As You Wish: Inconceivable Tales from the Making of The Princess Bride
Written by: Cary Elwes , Joe Layden , Rob Reiner (foreword)
Narrated by: Cary Elwes , Christopher Guest , Carol Kane , Norman Lear , Rob Reiner , Wallace Shawn , Robin Wright , Billy Crystal
Genre: Memoir
My review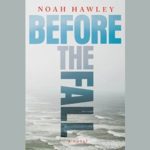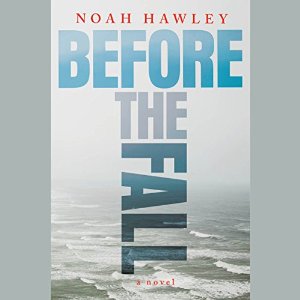 Before the Fall
Written by: Noah Hawley
Narrated by: Robert Petkoff
Genre: Suspense/Thriller
My Review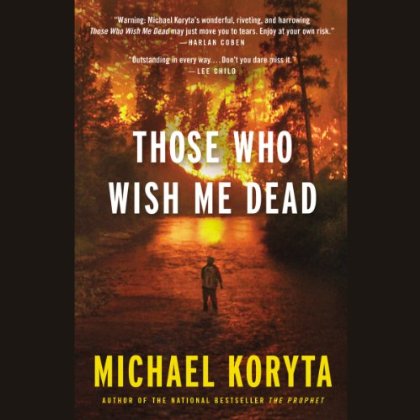 Those Who Wish Me Dead
Written by: Michael Koryta
Narrated by: Robert Petkoff
Genre: Suspense/Thriller
My Review
Born a Crime: Stories from a South African Childhood
Written by: Trevor Noah
Narrated by: Trevor Noah
Genre: Memoir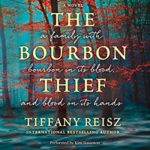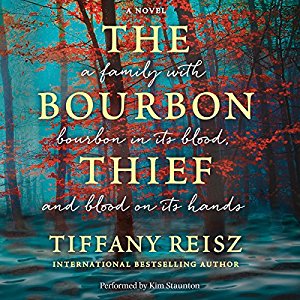 The Bourbon Thief
Written by: Tiffany Reisz
Narrated by: Kim Staunton
Genre: Mystery
My Review
The Daily Show (the AudioBook): An Oral History as Told by Jon Stewart, the Correspondents, Staff and Guests
Written by: Jon Stewart – foreword , Chris Smith
Narrated by: Oliver Wyman , Jay Snyder , Kevin T. Collins , Chris Lutkin , Robert Fass , Lauren Fortgang
Genre: History
My Review
The Martian
Written by: Andy Weir
Narrated by: R. C. Bray
Genre: Science Fiction
My Review
There you have it. Ten books where you can get the full book in a single story. Do you read many stand alone books, or are you mostly a series reader?

Enter our Audiobook Month Giveaway!
Open to all over 13 years-old. Winner will be announced July 1, 2017