2019 Audiobook Challenge Final Update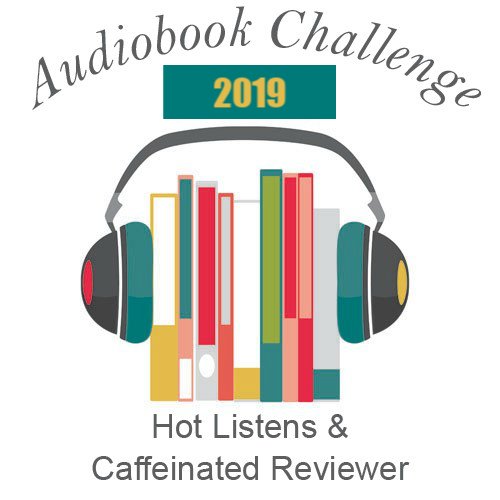 Wow, I can't believe another year has come and gone. I think that I say that every year, but more so this year. I know I've been MIA a lot this year, especially lately. I've been going through some stuff at work and at home, just been very busy and extra stress. I've been listening to more "just for fun" books and more revisits. I also plan to keep the number of reviews down so I have more time to visit everyone else, I've really missed visiting everyone.
Even with everything going on, I still got 80 audiobook this year, of which 14 were relistens.
8 Cozy Mystery
2 Erotica
12 Fantasy
5 Horror
13 Paranormal Romance
1 Romantic Suspense
3 Science Fiction
7 Suspense/Thriller
25 Urban Fantasy
3 Young Adult/Middle Grade
1 Memoir
Levels:
Newbie (I'll give it a try) 1-5
Weekend Warrior (I'm getting the hang of this) 5-10
Stenographer (can listen while multi-tasking) 10-15
Socially Awkward (Don't talk to me) 15-20
Binge Listener (Why read when someone can do it for you) 20-30
My Precious (I had my earbuds surgically implanted) 30-50
Marathoner (Look Ma no hands) 50+
My list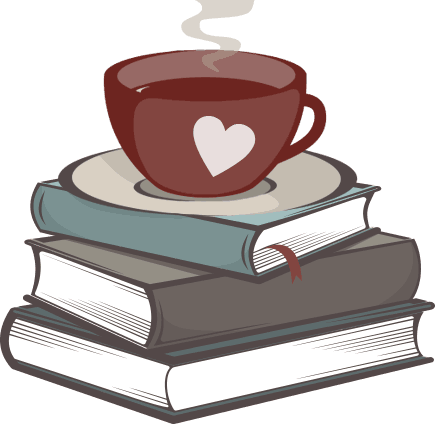 A big thanks to our Co-host Caffeinated Book Reviewer.

Enter our Final 2019 Audiobook Challenge Update Giveaway