2018 Audiobook Challenge Final Update & Giveaway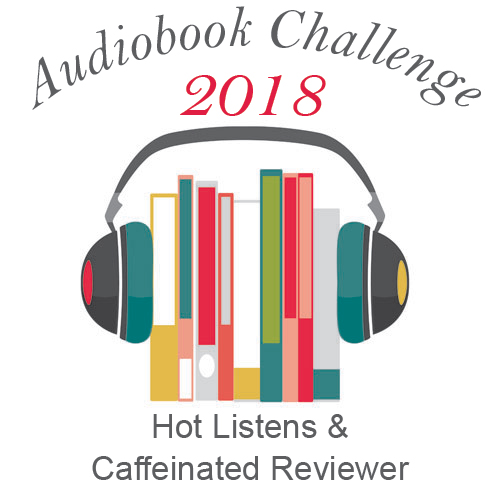 I can't believe it is already the end of the year. It has been a great year. I started a new job, and didn't get as many listens in as last year (117 versus 99 this year), but still a lot of books.
So I saw the end of several series that I've loved on audio. Kate Daniels series by Ilona Andrews and read by Renee Raudman is over, but the world is not, so we still get some time with those characters (I also did a complete relisten to the entire series before Magic Triumphs). Kevin Hearne's The Iron Druid Chronicles, read by Luke Daniels, has come to an end as well, though we know to have at least one more Meaty Mysteries novella coming out. Rachel Vincent's Menagerie Trilogy, read by Gabra Zackman, has also ended. Last of my big series enders is Rachel Aaron's Heartstriker series, read by Vikas Adam, though there is a spinoff out in this series, but I don't know if it will be on audio. While it is sad to see the end of all of these series, I'm really excited to see what these authors bring next (some of which, we've already started to see, like Kevin Hearne and Ilona Andrews).
I also started listening to some cozy mysteries, which has been a lot of fun and found some new-to-me narrators that I'm loving.
I hope you found some great listens and will join us again for next year.
2019 Sign Up – HERE
Levels:
Newbie (I'll give it a try) 1-5
Weekend Warrior (I'm getting the hang of this) 5-10
Stenographer (can listen while multi-tasking) 10-15
Socially Awkward (Don't talk to me) 15-20
Binge Listener (Why read when someone can do it for you) 20-30
My Precious (I had my earbuds surgically implanted) 30-50
Marathoner (Look Ma no hands) 50+
My list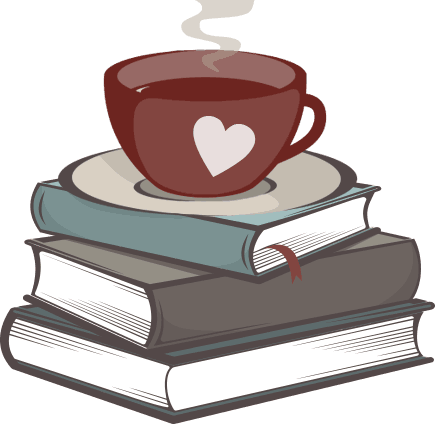 A big thanks to our Co-host Caffeinated Book Reviewer. Don't for get to check her final update.

Enter our final Audiobook Challenge Giveaway (Sponsored by Hot Listens)